"Buy Local" is more than just a nifty slogan or meme. There's a natural British pride in local communities, as proven by independent research and studies. For example, four-fifths of Brits are proud of their community according to research from TSB.
Despite globalisation, people still at heart believe in the importance of local development, local jobs, and where possible, buying from local suppliers. High streets filled with national and international chain stores, struggle to attract the crowds of the past, while an appreciation of the significance of local business and giving back to the community grows.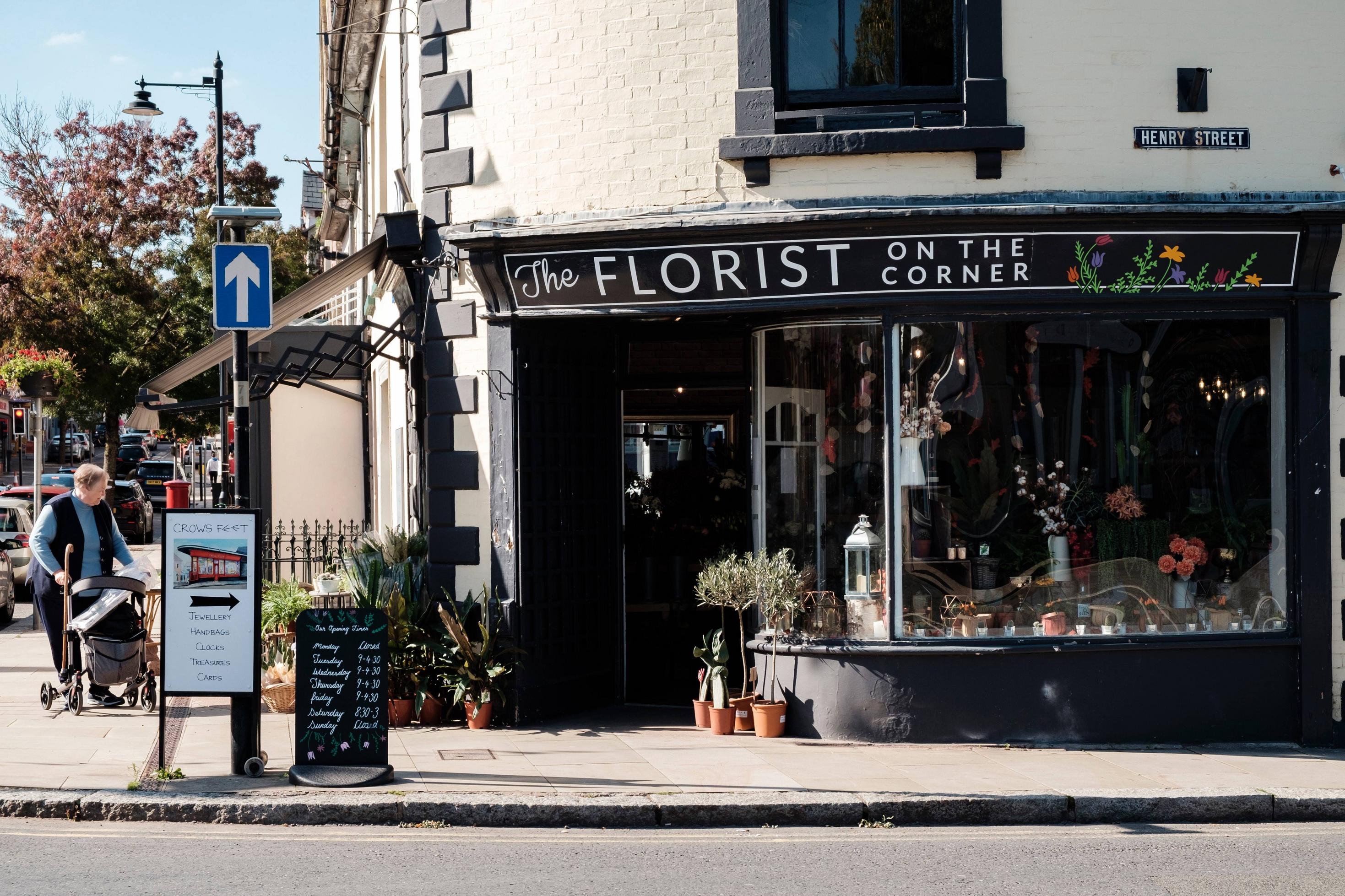 Having a local presence for your product or service business matters. This may or may not involve having a physical bricks and mortar presence in the community you're targeting. A website and/or an online store and associated social media pages has made the necessity for a physical presence somewhat moot today. So how do you connect with a community that you may not be a physical part of?
1. Local website landing pages and content
First stop is your company website. You know, that digital brochure-like thing you had created a few years ago to tell customers what you do!
Unfortunately, many SMEs underutilise their web presence. The trap is taking the view that once it's up — it's done. You don't need to do more until the next upgrade in a couple of years.
One benefit of a website is the ability to constantly update it with fresh content, and tailor that content to varied audiences.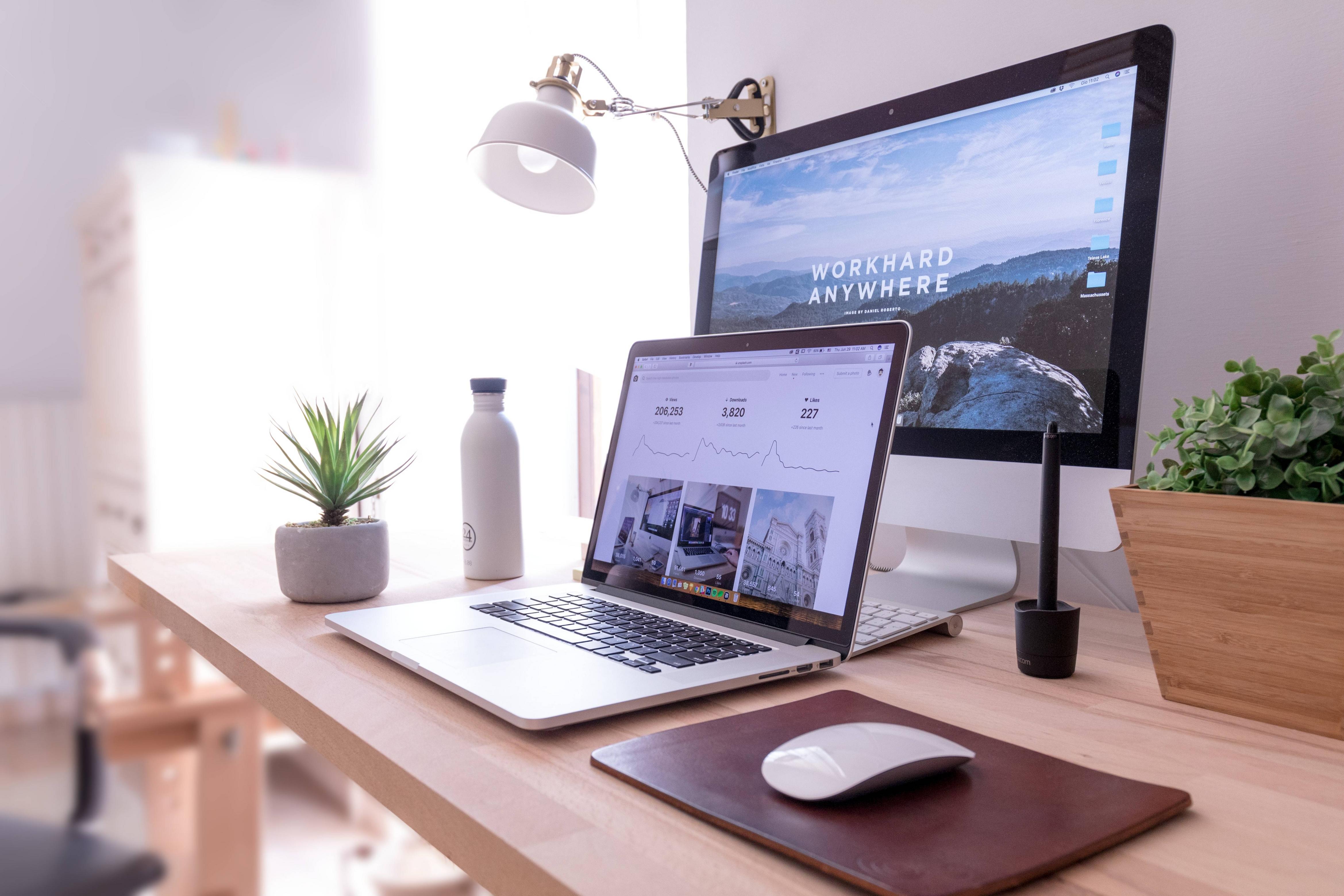 So how about separate location landing pages?
When you have multiple service areas or stores, you can create separate landing pages for each location. Visitors will navigate to these pages based on geographical location. These local business mini-websites can also be filled with original content of interest to local customers.
Examples of local content may include:
A gardening contractor blogging about the local climate related to keeping a garden looking its best all year round.

A tour company highlighting local attractions and activities, along with various packages they offer.
This carefully curated local website content adds to your local standing and helps your business engage with the local community.
2. Go local on Facebook too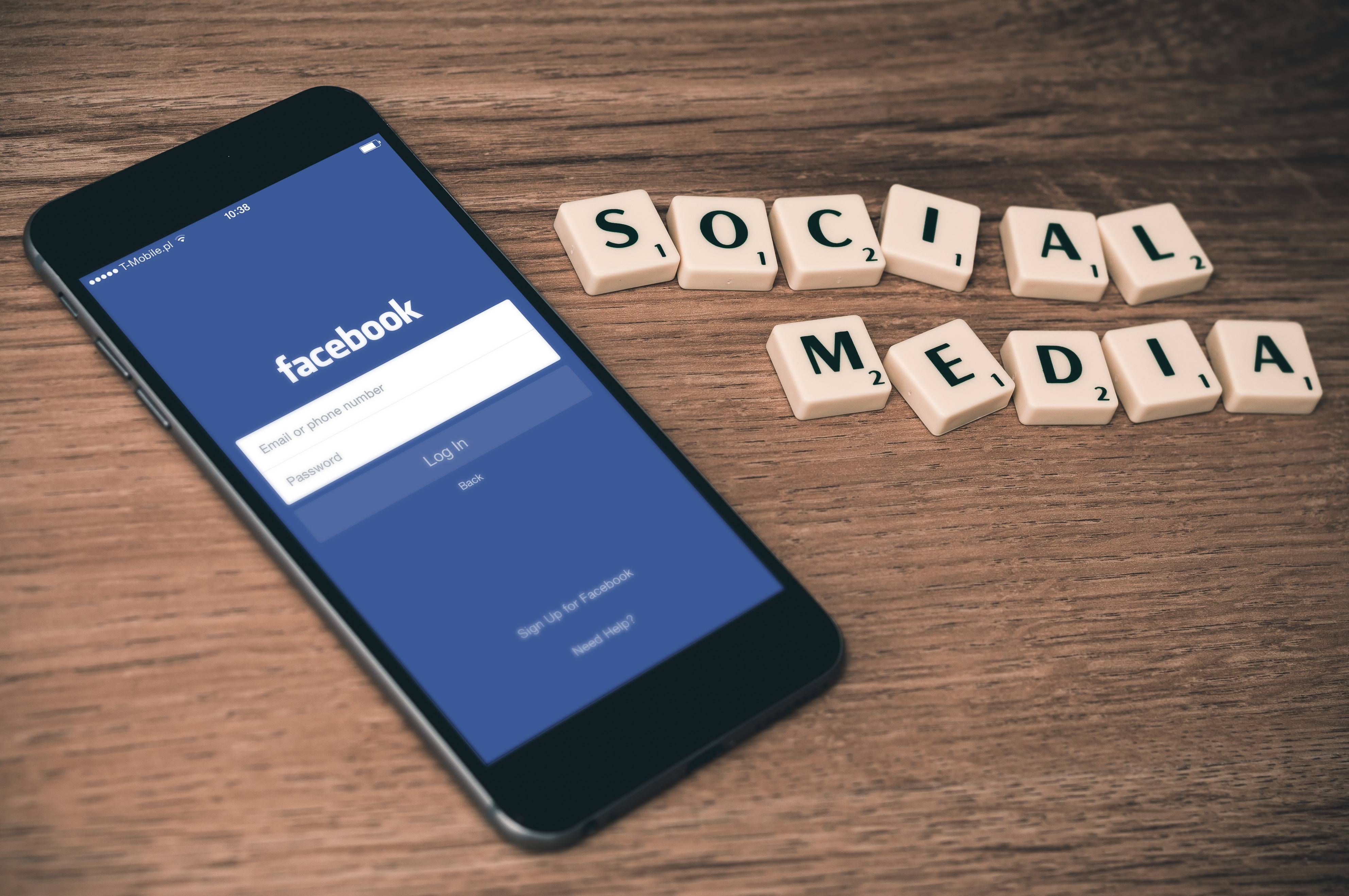 Don't stop with your business website. Facebook also has a feature that allows you to build separate location pages and connect them to your main brand page.
Picture your Facebook business page as your overall brand, and your location pages as individual franchises. Individual location pages can provide local audiences with tailored, clickable, content, so you appear part of the local community and maximise engagement.
Because your individual location pages will appear in Facebook search, customers will find content most relevant to them, quicker. A local business is a part of the community and providing entertaining and useful information is one way to give back to those you serve.
Make sure you also list your business with Google. With a Google My Business Account, you get more than a business listing. Your free Business Profile lets you easily connect with customers across Google Search and Maps.
3. Get yourself A VoIP phone system with a virtual number
A VoIP phone utilising a local number, may be one of the simplest ways to give your business a local presence. While the benefits of having a national (0330) number are much more widely publicised (instant national credibility), a local number can also have certain advantages. What if you have a business based in Bolton servicing washing machines? Barely half an hour drive away are the suburbs of Manchester. A much bigger market. The problem is people have a tendency to buy local, especially in the service/repair industry. They're unlikely to call a Bolton number if they live in Manchester. The answer is to buy a Manchester number for your business and immediately expand your potential customer base.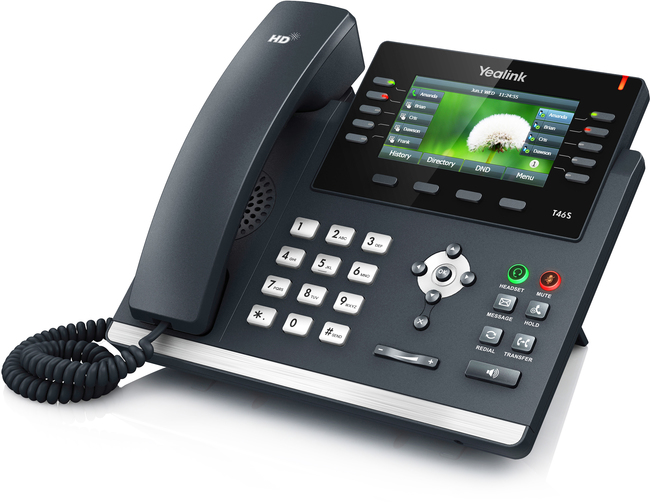 The benefits for a growing SME are twofold. First, you've just dramatically expanded your business reach and increased the chances of getting new clients by gaining a number in another area, and second, you ensure your business has an instant positive image within the local community.
Dial 9 enable you to get a local or national virtual landline number for your mobile, from only £5 a month!
4. Serve the local community needs
It's not all about digital. There are direct, physical ways a business can grow a local presence.
Think about becoming actively involved in the community by finding local causes to support. Perhaps there's a new sports centre being built that you can devote time, money or materials to? Your logo being advertised in connection with the new sports centre, sends a direct message you care about your community.
What about partnering with a complementary business to engage new customers? If you're a tour operator, complementary businesses may include local hotels or restaurants. Promote their business to your customers and in return they'll help solidify your local presence in the minds of their own.
Other possibilities include local sponsorships (which need not cost the earth). Start small by sponsoring a local children's football team. Or choose a less popular sport to promote. Word of mouth spreads quickly within small communities.  
Where to start?
Traditionally, strong connections to local communities, coupled with growing consumer resistance to generic offerings, are good reasons to present your business in a uniquely homegrown way. Going local doesn't mean huge expense. It's a matter of taking the time to review and select the options which work for your business and fit your budget.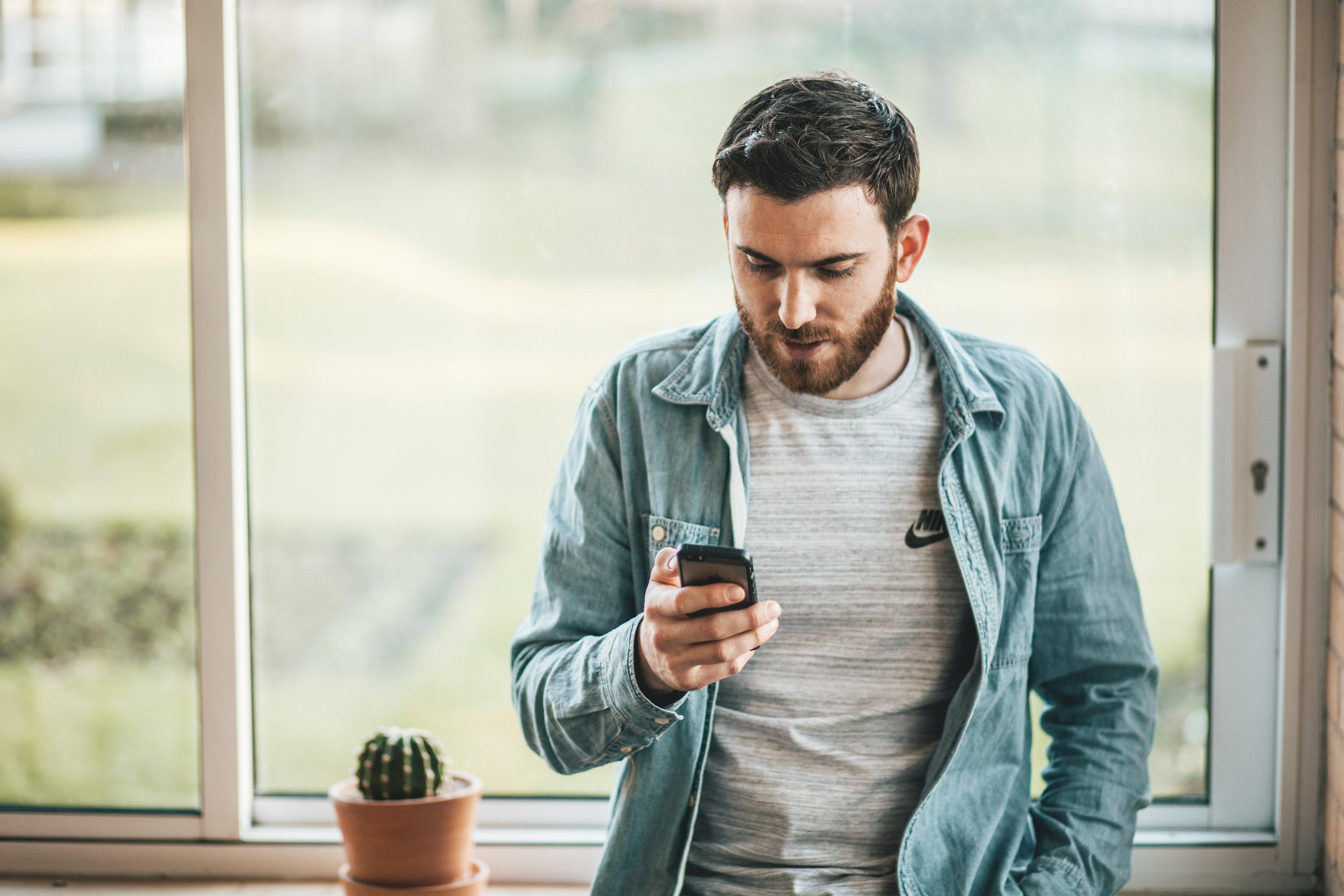 A minimum first step towards building a positive local reputation, is to get yourself a local virtual phone number from a VoIP provider. Local dialling codes are well known among communities; almost everyone recognises a number as "one of their own". Or not. Try Dial 9, which provides national or local landline numbers that divert calls straight to your mobile. You can choose your number and get started online quickly and easily.
No longer an outsider. You're instantly recognised and a valued member of the community you serve.