There's no denying that embarking on a new business venture is an exciting time. Nothing gets the adrenaline pumping quite like seeing your business concept transform from initial idea into a tangible – and successful – reality.
Irrespective of the industry you're in, no matter what your business aspirations may be, starting out can also be a nerve-wracking experience filled with as many challenges as there are opportunities. By thinking ahead and spending time planning the essentials your business venture will be off to a solid and stress-free start.
So, while you've been busy planning and developing your new business venture, we've answered the question asked by all aspiring business owners: what do I need to start a successful business?
Invest in the right website for your business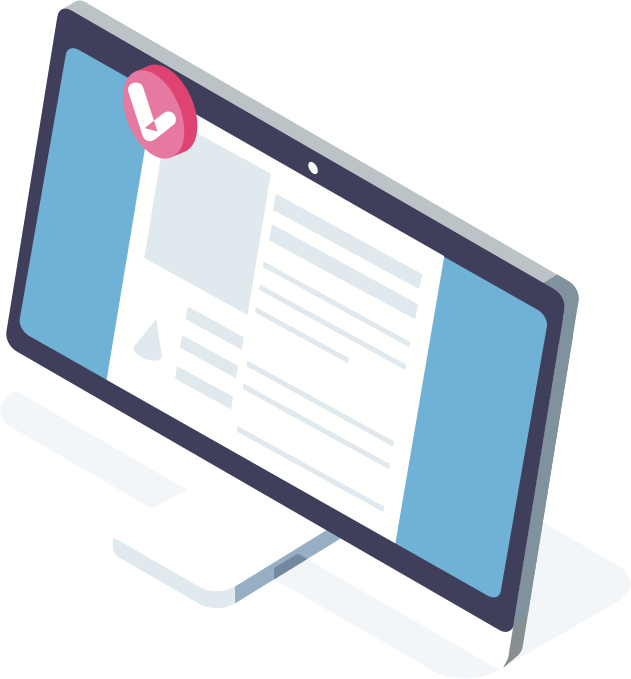 In today's digital age, a website is almost always the first thing business owners think about, second only to the product or service they're selling. There is however one common pitfall – eager start-ups can, in their drive to launch, neglect to look much further than the consumer facing website. Your new site may look good but what's going on behind the scenes? How can you make the site work for both you and the consumer?
Yes, a website needs to look the part, it needs to catch the attention of potential customers but it needs to do so much more than that. When properly planned, your site should be designed and built to deliver swathes of useful information and data back to you; information that will help you streamline the customer journey, minimise drop-off rates, and increase sales. How do you do this? By selecting the right tools for the job and integrating them seamlessly into your site.
For a cost effective all-in-one solution consider Squarespace or Shopify; one-stop shops where you can design a website, buy your domain and set up shop in one fell swoop. Or, if you prefer to enlist the help of a web designer, be sure to ask them to integrate Google Analytics so you can access vital insights that will inform business strategy and operations on an ongoing basis. You'll be glad you did.
Choose a reliable email provider
Email is one of the most important communication tools for your business so finding the right provider is essential if you're to communicate effectively with your customers. Begin by thinking of what you need your email to do. How many email addresses do you need for the whole business?
Start-ups may only need a few addresses – customer service, contact us, sales support – but think ahead, you'll want your provider to have the ability to upscale with you. If your staff numbers jump from five to 50 be sure your provider can add the required number of accounts quickly and with ease. Take time to check the costing too: does their pricing structure look value for money the more accounts you take?
Remember to prioritise securing an email address that blends in with your website domain or with your registered business name if you don't yet have a website. So, for example, instead of dial9@gmail.com choose to establish a bespoke email address like sales@dial9.co.uk. It presents your business – and you, as a business owner – as professional through and through.
Other important things to take into account include the software and devices you intend to use. If you are a fan of a particular email client – say Office 365 or Google Apps, for example – check how it operates on the devices you'll be giving your employees.
Explore the reputation of the email provider's customer service. Is it efficient and effective? What size mailbox can each account be allocated? Many providers place limits on the size of individual mailboxes so checking this is vital before signing your contract.
Finally, ask what your potential provider offers in terms of security and backup. Do they offer protection against viruses, ransomware and spam? Do they back your data up in more than one location? The more protection your provider can offer the better.
Set up a local landline number
As a start-up business, having a local landline number goes a long way in presenting your business as reliable and accessible to your customers. It's reassuring to know someone is available if there's a query or complaint that needs to be handled. And, usefully, it helps your business appear in online searches within your area.
From a brand perspective a local landline can work wonders. It shows that you want to connect with your customers – there's no shying away behind an anonymous contact form here – and that you encourage them to call to chat about the products or services you offer. That kind of feel-good vibe goes a really long way when starting out in business.
But what if a landline isn't possible? If your business isn't office-based then consider investing in a roaming landline – a landline number that can dial through to your mobile. Dial 9 offers both a comprehensive business phone system and a simple call forwarding service, so you'll get all the perks of having a local landline without any of the constraints of having a physical presence in an office. Perfect.
Find an accountant that you can count on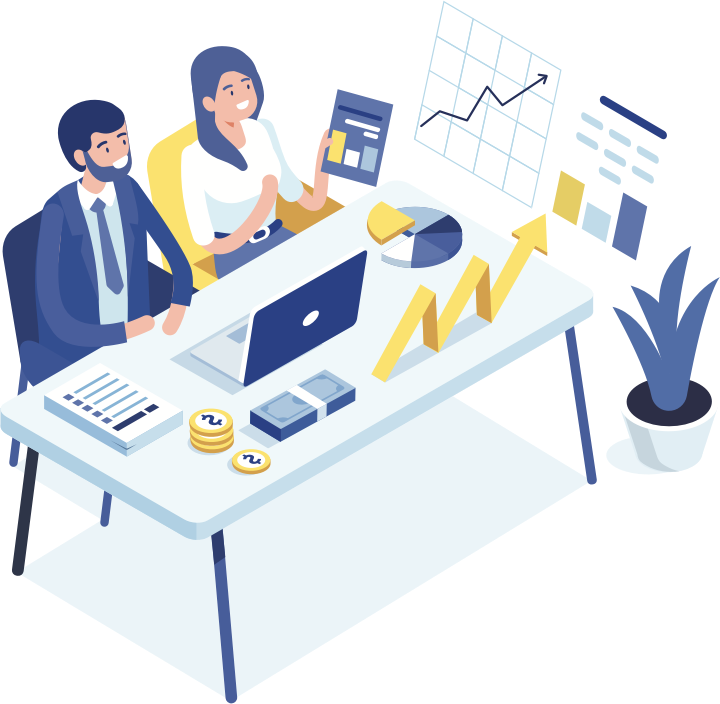 When it comes to enlisting the help of fellow professionals a good accountant should be top of the list. And choosing the right accountant for you is a vital business decision so be prepared to ask some exploratory questions before making your decision.
Begin by researching their qualifications and experience, and check whether they are active members of a professional body. For example, an accountant with ICAEW membership will have professional indemnity insurance which gives you added financial protection in the event you incur losses due to poor advice.
Remember, accountants aren't one size fits all. Some accountants will be better suited to your industry or size of business. Ask prospective accountants what makes them a good fit for your business, and check out any client testimonials they can offer.
Insure your business for peace of mind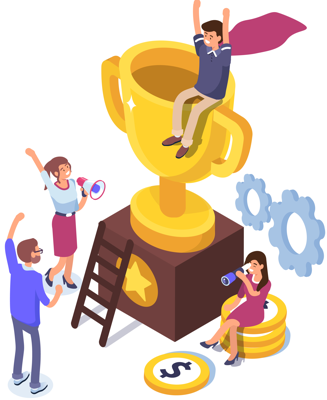 One of the most frequently asked questions asked by start-ups is "what insurance do I need?" The simple answer is it depends entirely upon the nature of your business. The three most common types of insurance are employers' liability, public liability, and professional indemnity.
Employers' liability insurance is required by law for the vast majority of businesses that have staff working for them; public liability insurance should be considered if your business puts you in contact with the public; and professional indemnity insurance is your go-to protection if your business provides advisory services.
These are of course just the tip of the iceberg. As a new business you can choose cover for business buildings, business content, stock, product liability, and personal accident, to name just a few. To determine the cover that you need think about your requirements right now. Do you have employees? What are your assets? What are you selling? Consider where your business is likely to be in 12 months' time. You can always add additional cover on to your policy as and when you need it so focus on your current needs for total peace of mind.