Keeping an eye on the bottom line is important for any SME. Whether you're running a start-up, or a business that's been around for a while, expenses can quickly add up leaving little margin for optional extras. Luckily, there are many low-cost (or even free) tools which can help to grow your business.
Let's look at a few.
1. A do-it-yourself website from Wix
Over a third of small businesses do not have a website, according to a recent survey. Many more have websites that are out of date or underutilised. Cost and timeframe are two reasons a new website can easily fall into the "too hard" basket.
If your requirements are modest, there are plenty of free website builders out there such as Wix (or if you're after an ecommerce solution, Shopify may be the best bet).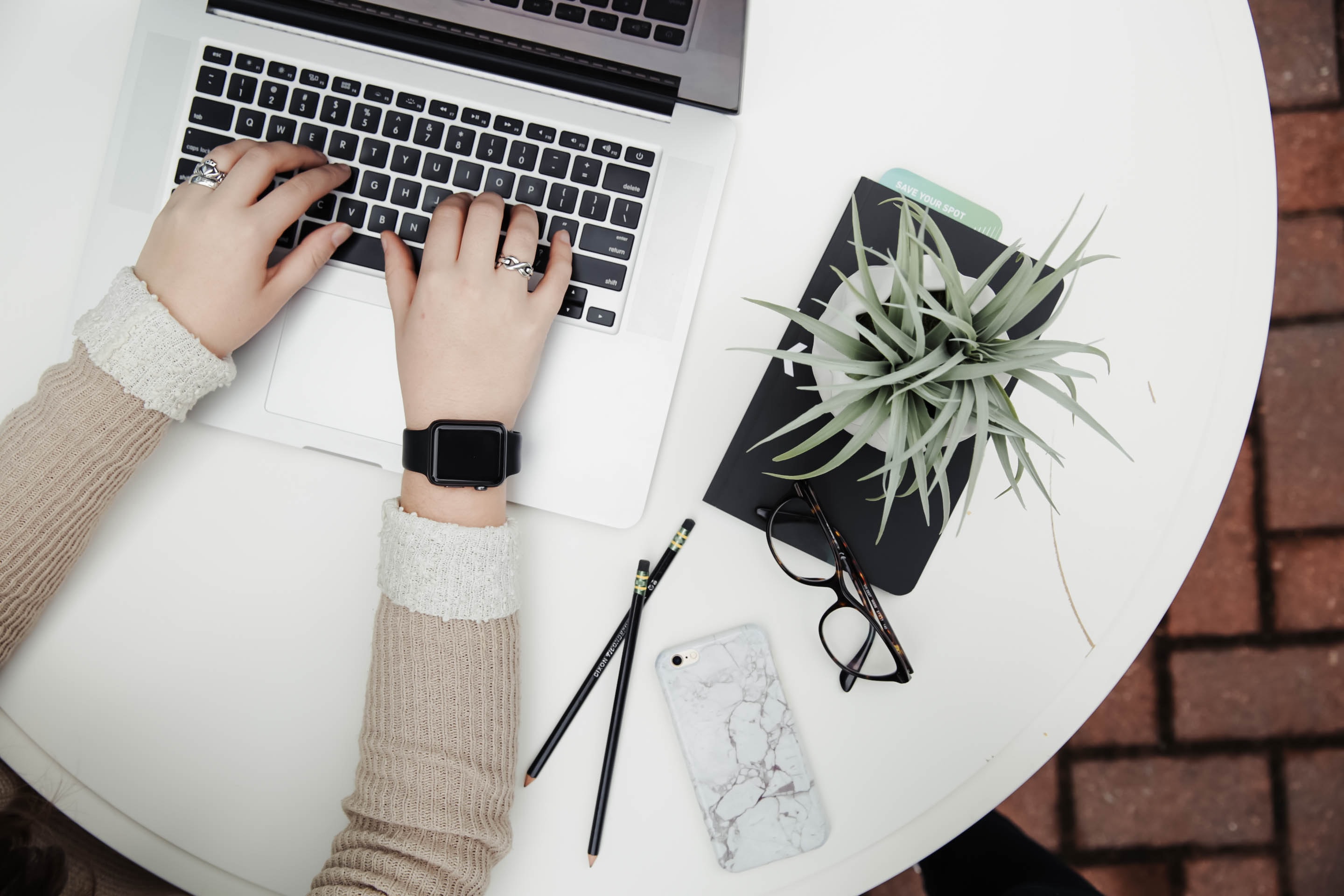 But let's stay with Wix where you can create a complete website, quickly, that will display seamlessly on all devices (important in an environment where mobile has overtaken PC as the most used online device).
Wix is full of beautifully designed templates, which can be easily customised without too much effort and without knowing code. Always useful.
It's quick and simple to get your own businesses website up and running. Choose a template. Add text and titles. Edit them to say what you want. Add your own images to show what you do best. Move things around till it looks good.
Benefit: Your new website can be good to go in hours—not weeks or months.
Cost: While Wix offers a free plan, if you need pro features such as connecting your own domain name, choose a paid plan which range from about £4 to £20 as at 2020.
2. Analytics from Hotjar
What do you need once you've got your website up and running? To know what's going on there. Hotjar is a powerful tool that reveals the online behaviour of your website visitors by using heat maps, visitor recordings, conversion funnel reports, form analysis, feedback polls and surveys.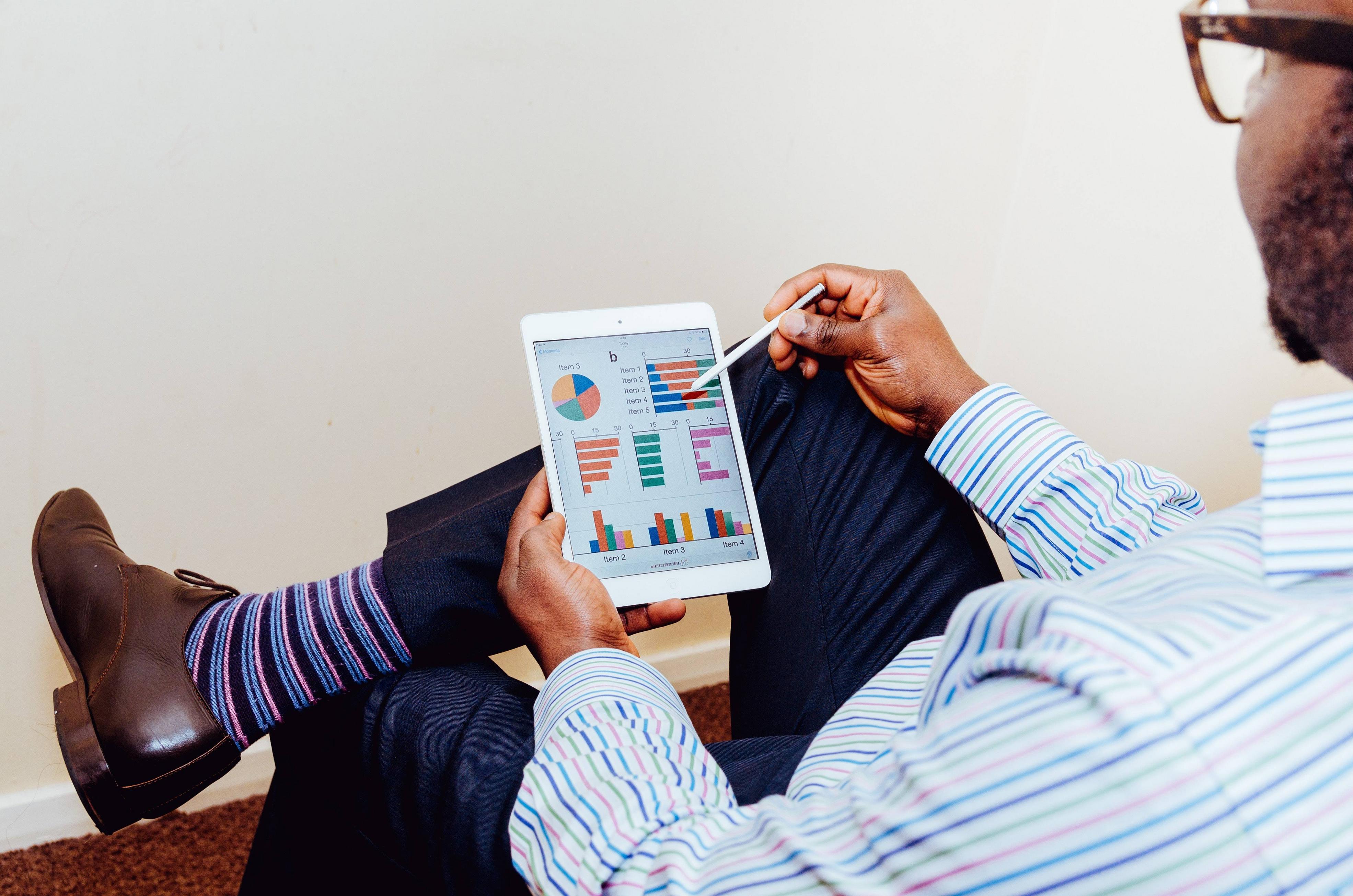 Hotjar goes beyond basic analytics. It doesn't just show you what's going on (or wrong) but provides data-driven recommendations to improve conversion rates and visitor experience.
You will either need a web designer or to have some understanding of code to install Hotjar on your site, as the tracking tool needs to be manually installed.
Benefit: Understanding your visitor's behaviour directly impacts the return you're gaining from your site.
Cost: It's free for low traffic start-ups.
3. Advertise your business with Google Ads
Google Ads is an online advertising platform that enables advertisers to pay to display targeted advertisements to potential customers. This includes Google search and YouTube.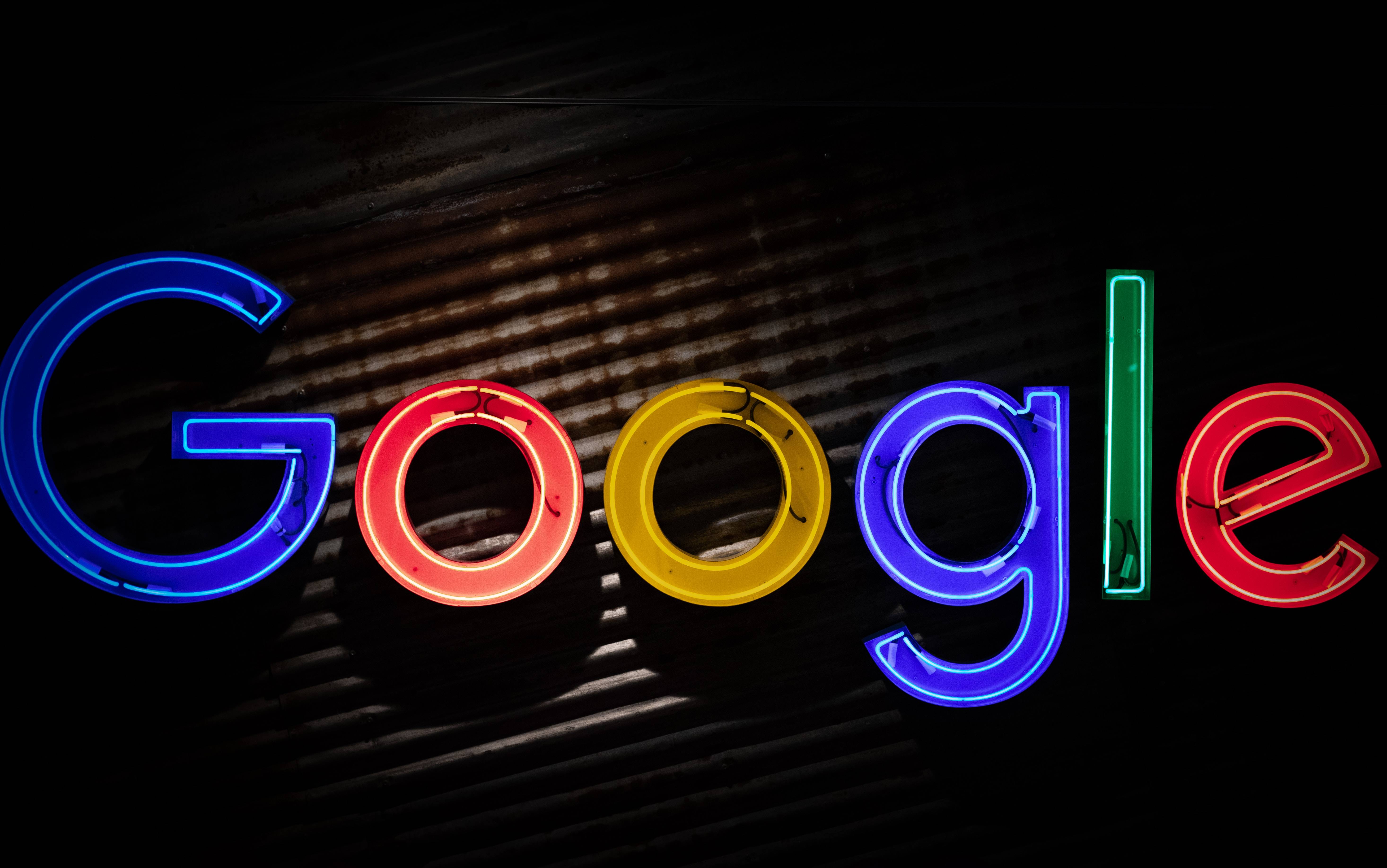 Built into the Google Ads interface is the Keyword Planner which is a powerful research tool, that guides you through keywords for creating your ad campaign. Keywords enable you to accurately target people who will be the most interested in buying your product or service. The more time you spend narrowing down exactly who you want to talk to, the more likely you'll benefit from the ad spend.
Benefits: It's one of the world's largest advertising platforms. Keyword Planner allows precise audience targeting.
Cost: It's up to you. It's possible to see results from as little as £20, but like any advertising, exposure and frequency help any marketing message.
4. Protect your privacy online with a VPN
As an SME, it's important to safeguard the information your employees send and receive online and protect your internet connections from unapproved intrusion. A VPN (or Virtual Private Network) helps protect your online privacy and anonymity.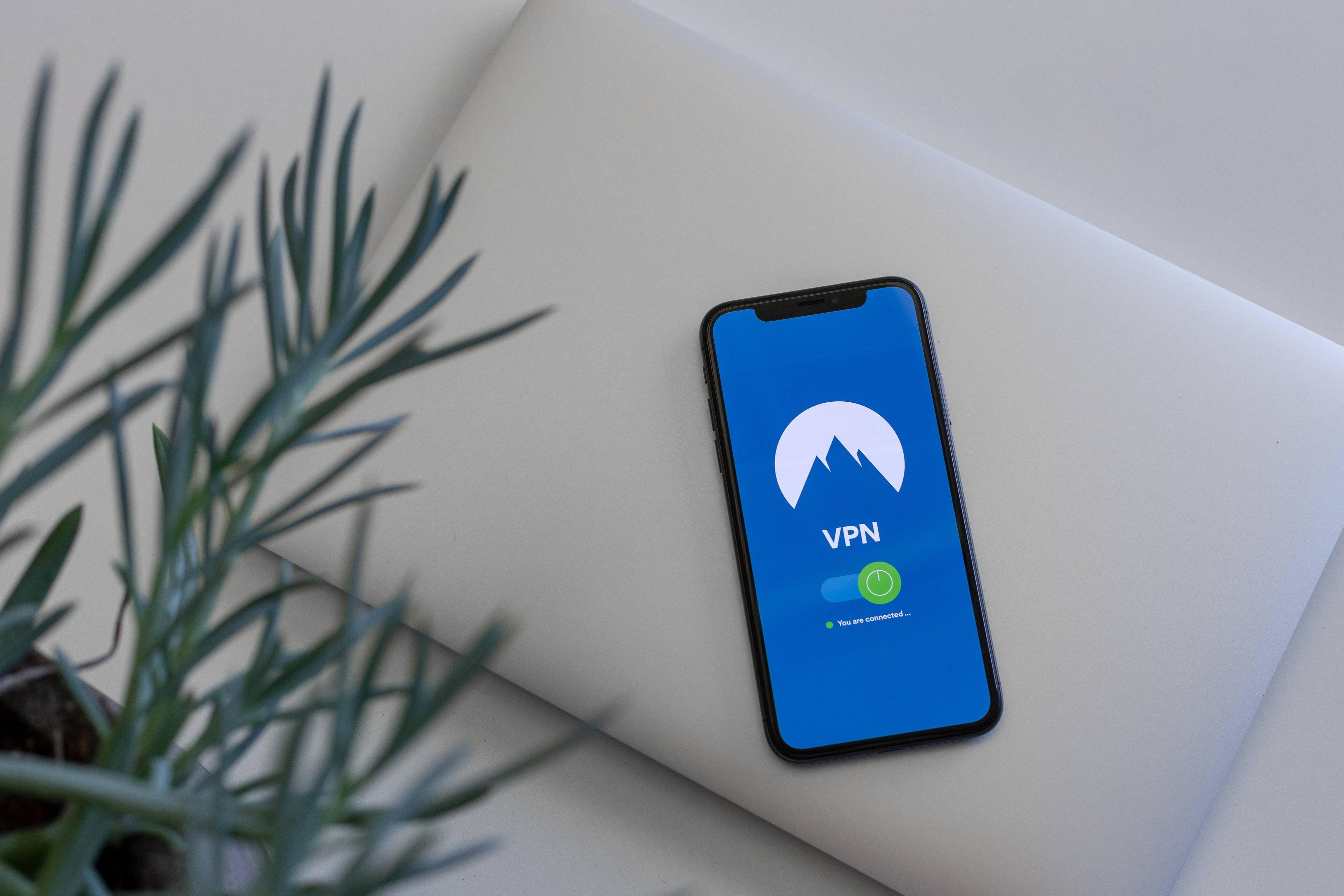 A VPN allows you to connect to their network, which provides anonymity for your business to surf the internet freely, regardless of the application you use and where you log in from. More and more websites are adding cookies to your browsers and tracking your movements (for sometimes benign reasons); a VPN allows you to navigate the internet unrecognised by any third parties.
Benefits: A VPN provides end-to-end encryption for your internet connection.
Cost: VPNs can be expensive for multiple devices, but a few, provide quick and easy protection from around £2 per month.
5. Communicate with Slack
Slack is an instant messaging platform with many other add-ons and workplace tools.
While there are plenty of other chat apps, Slack combines an intuitive interface facilitating both group and person-to-person messaging, making in-house and external collaboration on individual projects much easier. You can invite people from other companies, for example, to access files and messages for pieces of work that you are collaborating on together.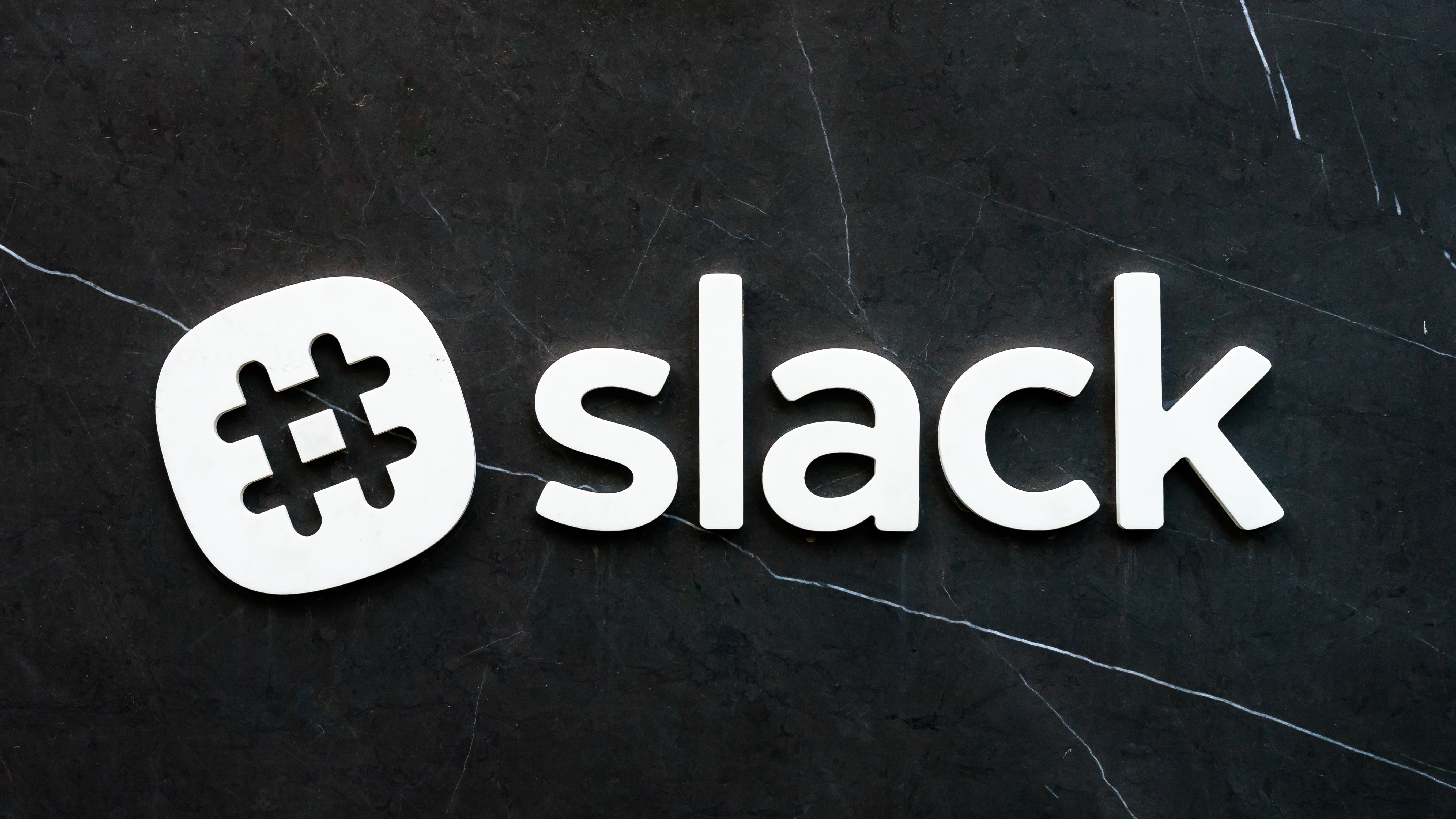 Slack's popular with organisations big and small, so chances are, whoever you're working with will already be well versed in its use. Slack works because it's not only well designed, but understands users' needs.
Sure, Slack's like a chatroom for your whole team, but think for a minute about the advantages of keeping all the conversation and media for a single project in one place. It's not spread across various computers in email inboxes or in folders. Everything that's been exchanged about the project is there.
Benefits: A single place for SMEs to message and share tools and files.
Cost: Slack begins with a free plan.
While we're talking about communication, it's also important for an SME to maximise the potential, both in terms of price and functionality, of your phone system.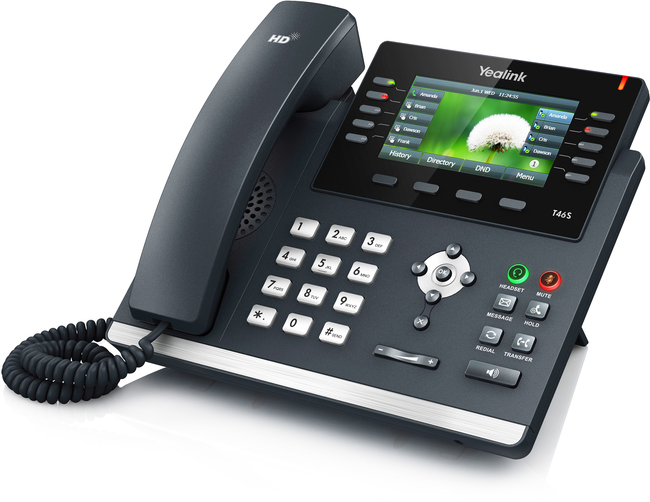 The Dial 9 business phone is powered by VoIP, meaning that calls can be made over the internet rather than over the traditional phone network. It offers flexibility with pay as you go or add unlimited minutes along with a wealth of features. Need to place callers into queues? Want detailed call logging and analytics? Dial 9's offering is feature-rich and caterers specifically to the needs of SMEs.
This is just a taste so don't stop here. There are plenty of great tools out there, covering almost every imaginable area of business. Taking advantage of free to low-cost tools can dramatically increase the security, bottom line and productivity of your business.